We're happy you're here! Do you want to know a secret? One that has been powering Rhineland-Palatinate for thousands of years? People here know the golden formula for progress: zest for life plus openness equals innovation. Sounds pretty simple, actually. But for this formula to succeed, all the conditions have to add up. Just like they do here. Why don't you come by sometime?
We're happy to
share!
Our recipe for success, for example: zest for life plus openness.
Chemicals, AI, and
health care
Our golden economic trio.
Cheers ...
times six!
Here, there's always something to toast. Six of the 13 German wine-growing regions are in Rhineland-Palatinate.
The forest for
the trees
If we're not at home, you can find us in the forest! We have more of it than any other German state.
Success in Rhineland-Palatinate
Local success stories from Rhineland-Palatinate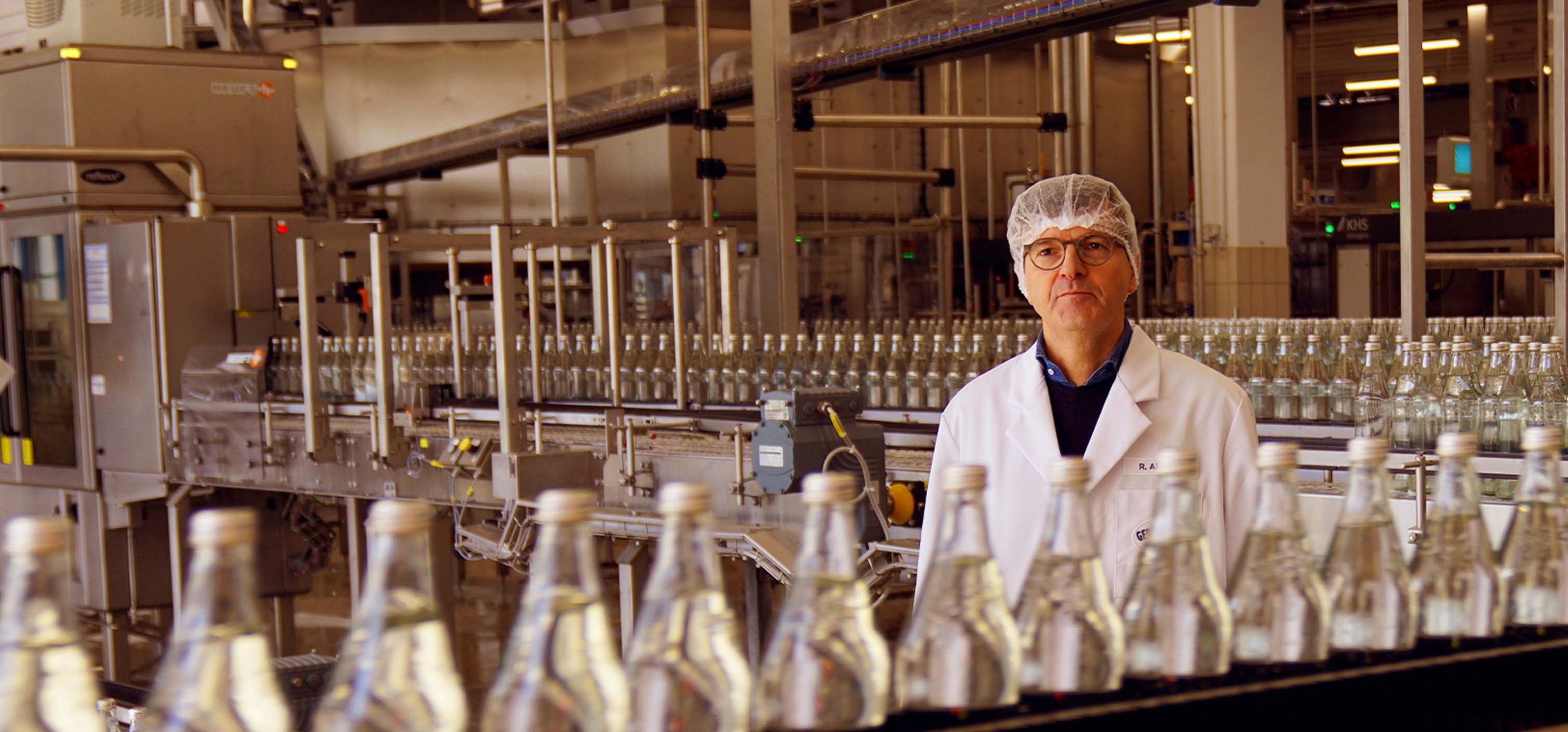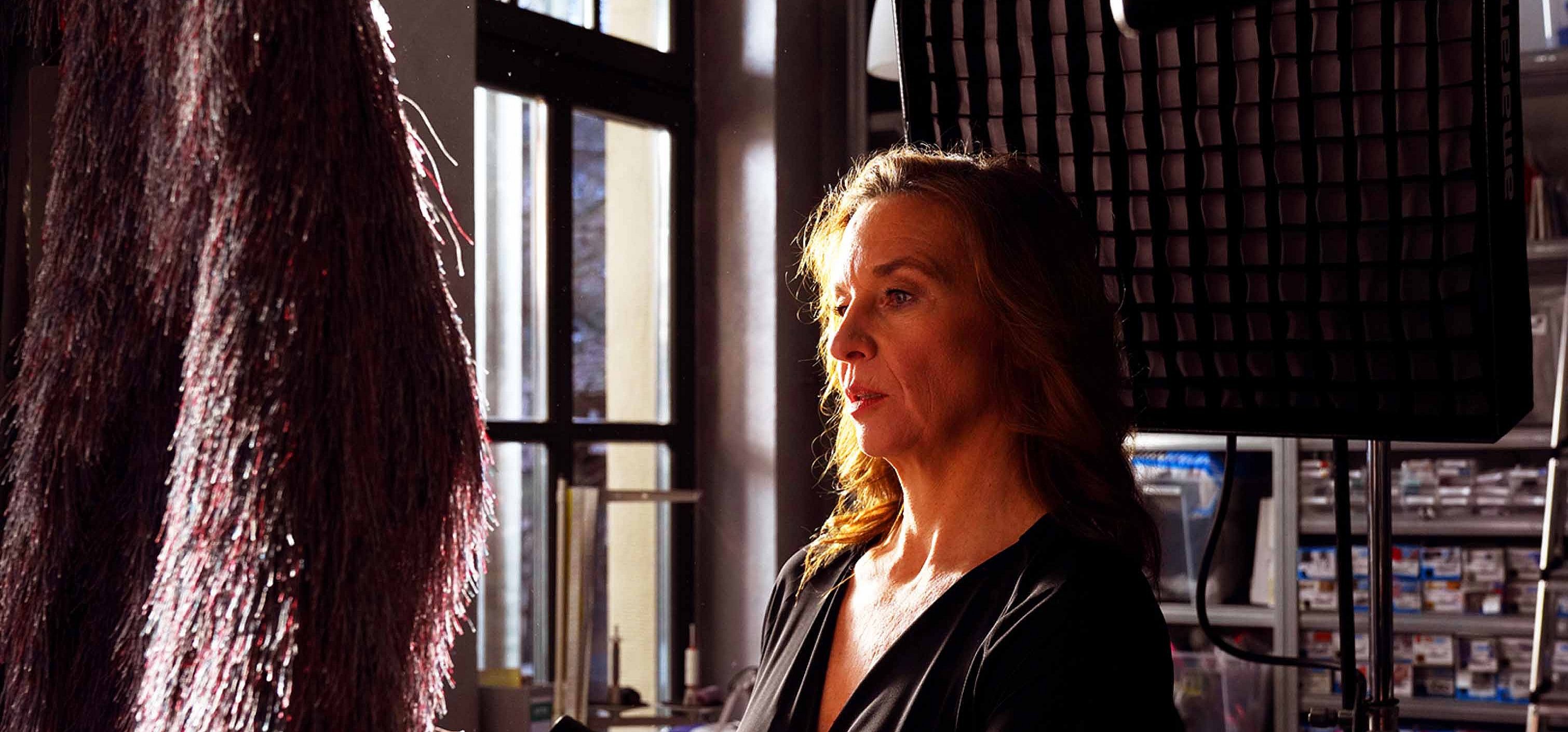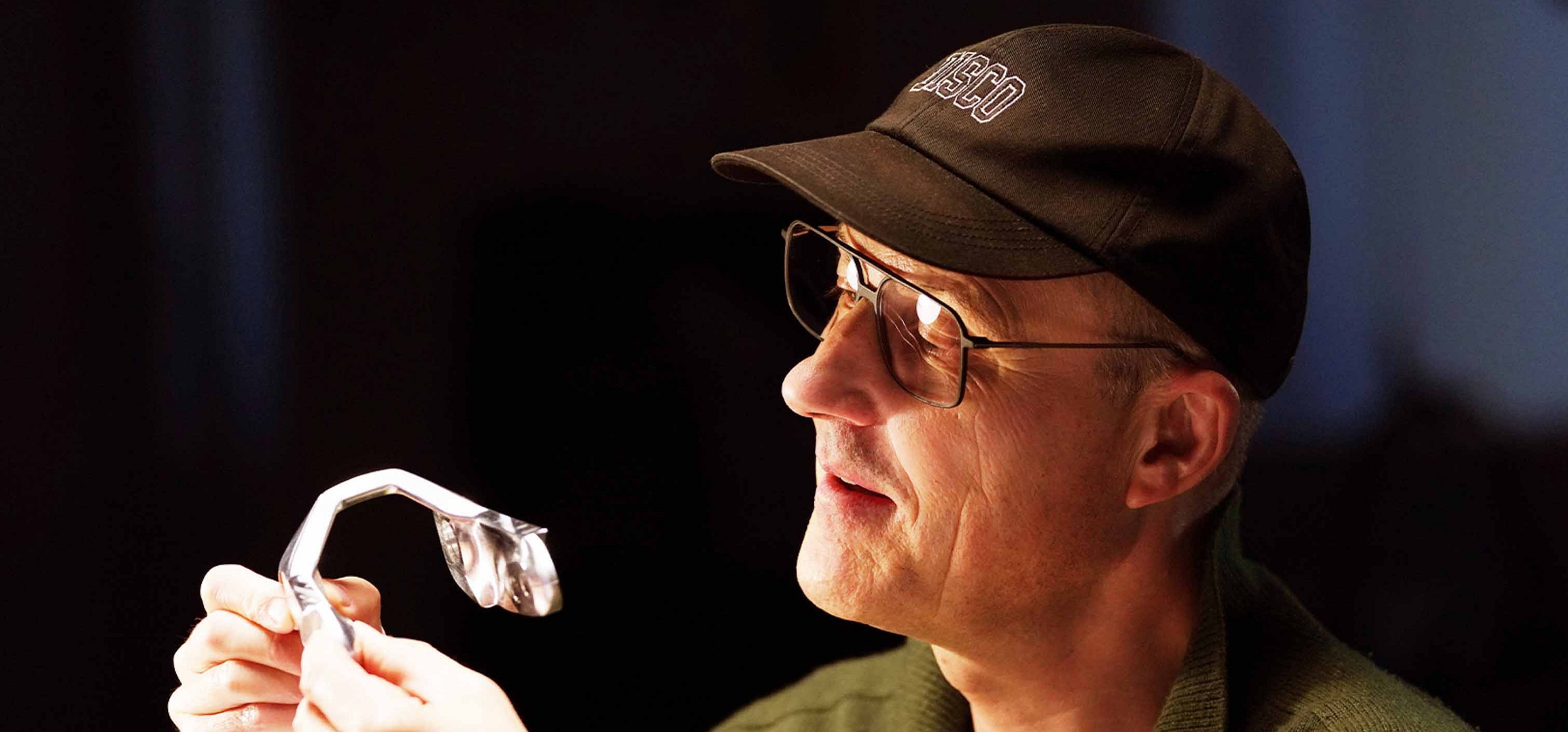 Economy
Innovation
Wine
Culture
Nature
We have the largest chemical industry in the world – and that's not even our greatest strength.
From the folding rule to the mRNA vaccine – ideas large and small are at home here.
Our Wurstmarkt is the largest wine festival in the world – we have something for every palette.
Carnival celebrations aren't the only proof of our zest for life – more than a quarter of the Rhineland-Palatinate population are people who moved here and decided to stay.
Our giant 60-meter (200-foot) geyser is one you can actually touch – its water is cold.