Milan, London, Paris: when we think about fashion, our thoughts quickly travel to an international metropolis. For a long time, Rhineland-Palatinate certainly wasn't on anyone's radar. Unfairly so, as Anja Gockel from Mainz has proven. After graduating high school, however, she first went out into the wide world of fashion. In London, she studied at the prestigious Central Saint Martins College of Art and Design; she held her first fashion show on the Champs-Élysées and later worked for a time for the eccentric designer Vivienne Westwood. In 1996, Gockel founded her own fashion label and returned shortly afterwards to – surprise! – Mainz.
Above all, it is the supposed contradiction inherent to form and style that inspires her, and which she translates into seamlessly flowing silhouettes. Her designs are shaped by an imaginative frenzy of color, materials, and experimentation around a cut that's exactly right.
"I start with the colors. Then I look for the right fabrics. After that it's about the concept, the composition: what is it that I want to express?"
She uses neither leather nor fur, and production takes place exclusively in Europe. This concept goes down well not only with actors and television hosts – her fan community extends all the way to the Swedish royal family. Her models have even walked the runway in Beijing. Gockel's success requires a secure foundation that enables her creative flights of fancy, and that's exactly what she found in Rhineland-Palatinate.
The fashion designer - Anja Gockel - Successful in Rhineland-Palatinate
"For me, Rhineland-Palatinate is the basis, the calm. And using this calm as a springboard, my team and I can conquer the world."
Thus, her vibrant fashion business isn't based in London, Milan, or Paris, but rather is set against the wooded backdrop of an old factory site in Mainz. After all, striking a balance between contradictory elements is an area Anja Gockel knows a little something about.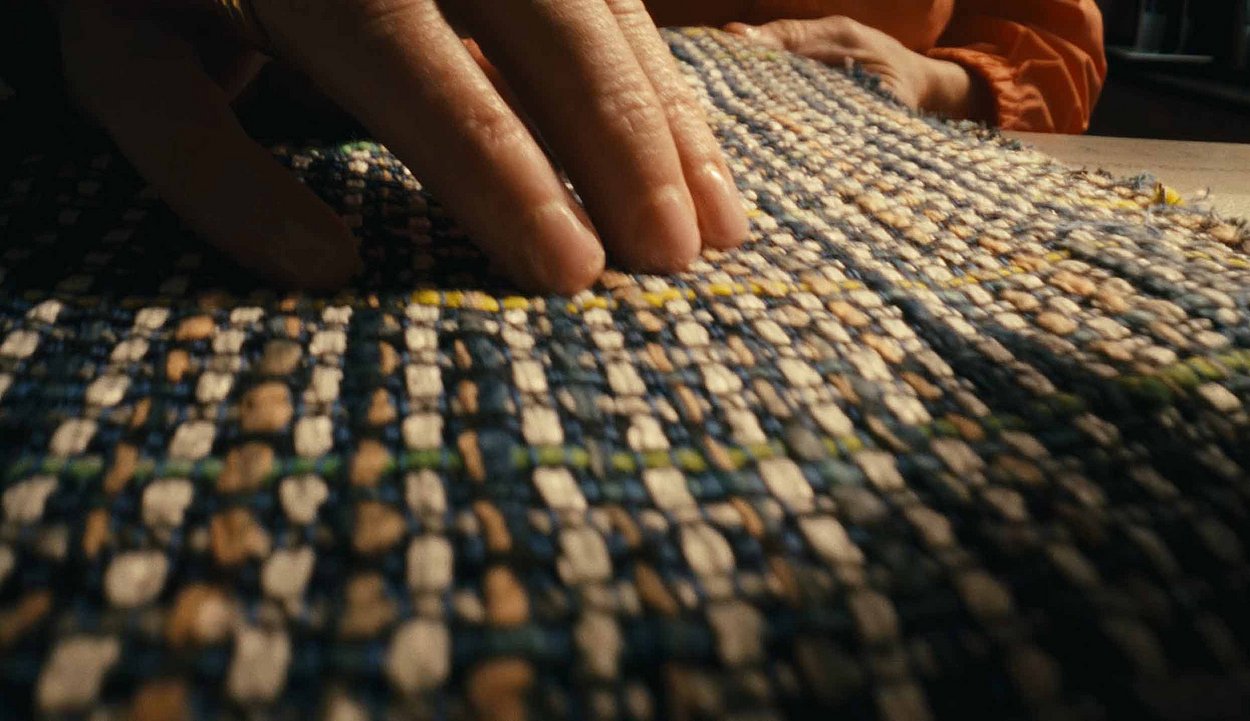 About the person
Born 1968 in Mainz
Studied fashion design at the Hamburg University of Applied Sciences and Central Saint Martins College of Art and Design in London Founded her own fashion label in 1996
In 2000, she and her atelier relocated to Mainz's Alte Patrone quarter; a shop connected to the atelier opened in 2012
In 2017, Anja Gockel was voted Designer of the Year by the Association of German Fashion and Textile Designers
In March 2020, Gockel opened an additional flagship store in Berlin